Exhibitions
Nudes in Naarden 1993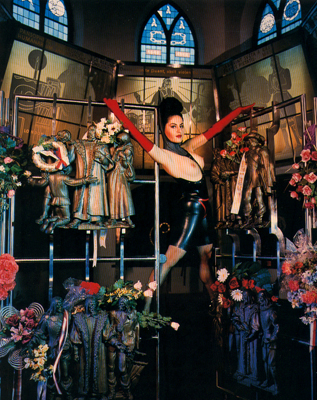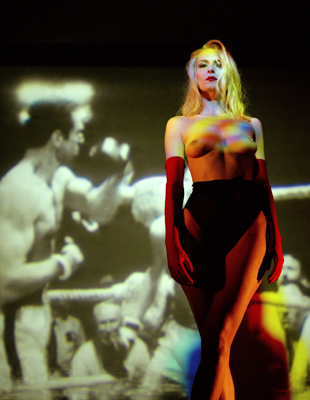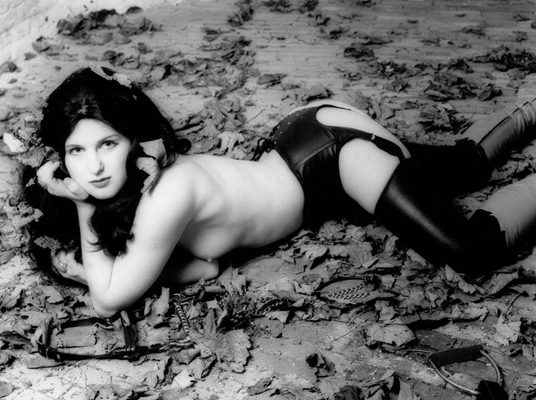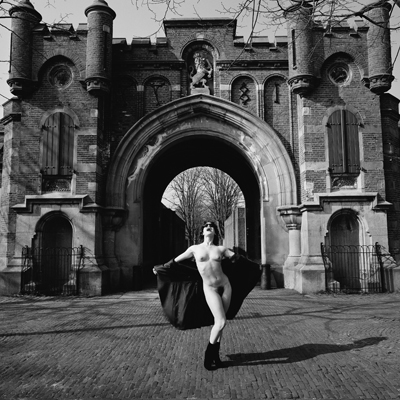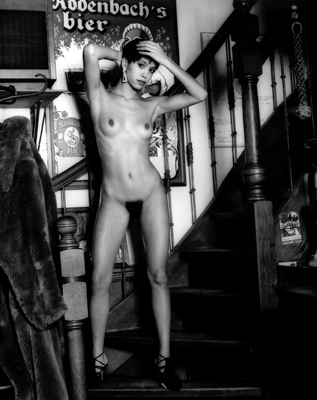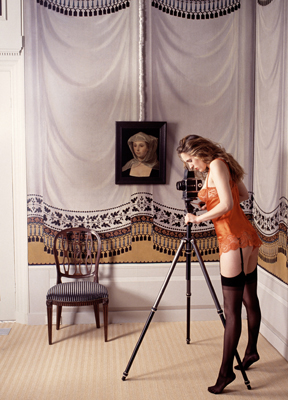 In 1993 I was asked to make a series of nude photographs as solo exhibition especially for the Naarden Bienniale.

The Naarden Bienniale is a Photo Festival that takes place in Naarden, a small historic town outside of Amsterdam, the Netherlands. I decided to make all the photographs on location in this historic town with it's wonderfully old interiors/exteriors.

Within a month the work was finished. The prints were sponored by the lab 'Souverein', and printed one by two meters high.
The exhibition had a controversial nature as one of the photographs I photographed was in the Comenius Museum, which is in an old church where pilgrims inspired by the teaching of Cormenius come to lay wreaths once a year. The photograph in question was banned which of course resulted in more than adequate media coverage.
.