Exhibitions
Spirit of dance 1995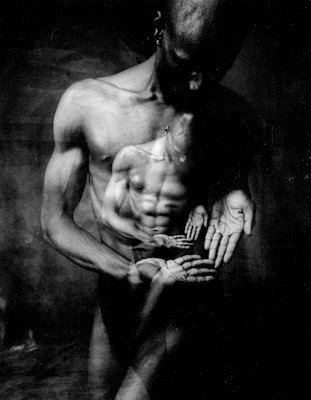 In 1995 I took some wonderful dancers from the School of Modern Dance in Amsterdam, into my studio to make a series of photographs called Spirit of Dance. It was a very experimental project. The dancers improvised without music and I improvised with my Hasselblad.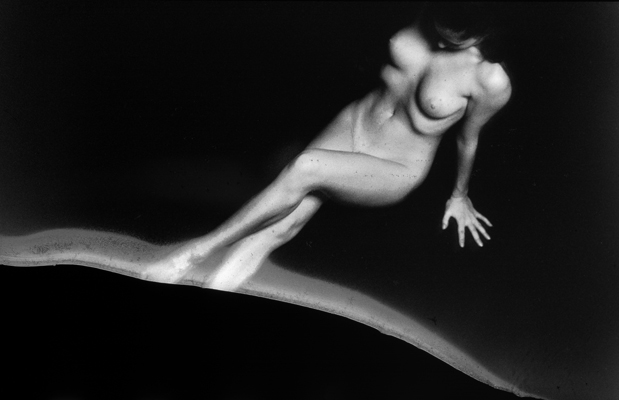 I used a series of techniques, flash and long shutter speeds, and different films, such as instant polaroid black and white film.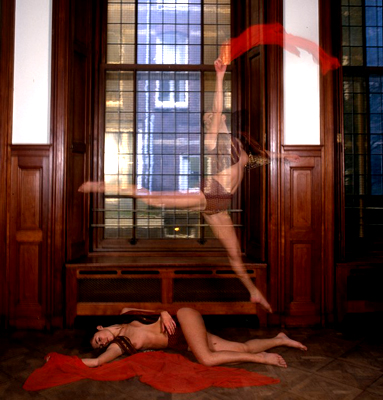 I wanted to show with my camera what it felt like to be a dancer, moving and improvising like a musician would do. I shot them nude to express the pure forms of the body.